POSITAL Dynamic Inclinometer 2-Axes ± 90° CANopen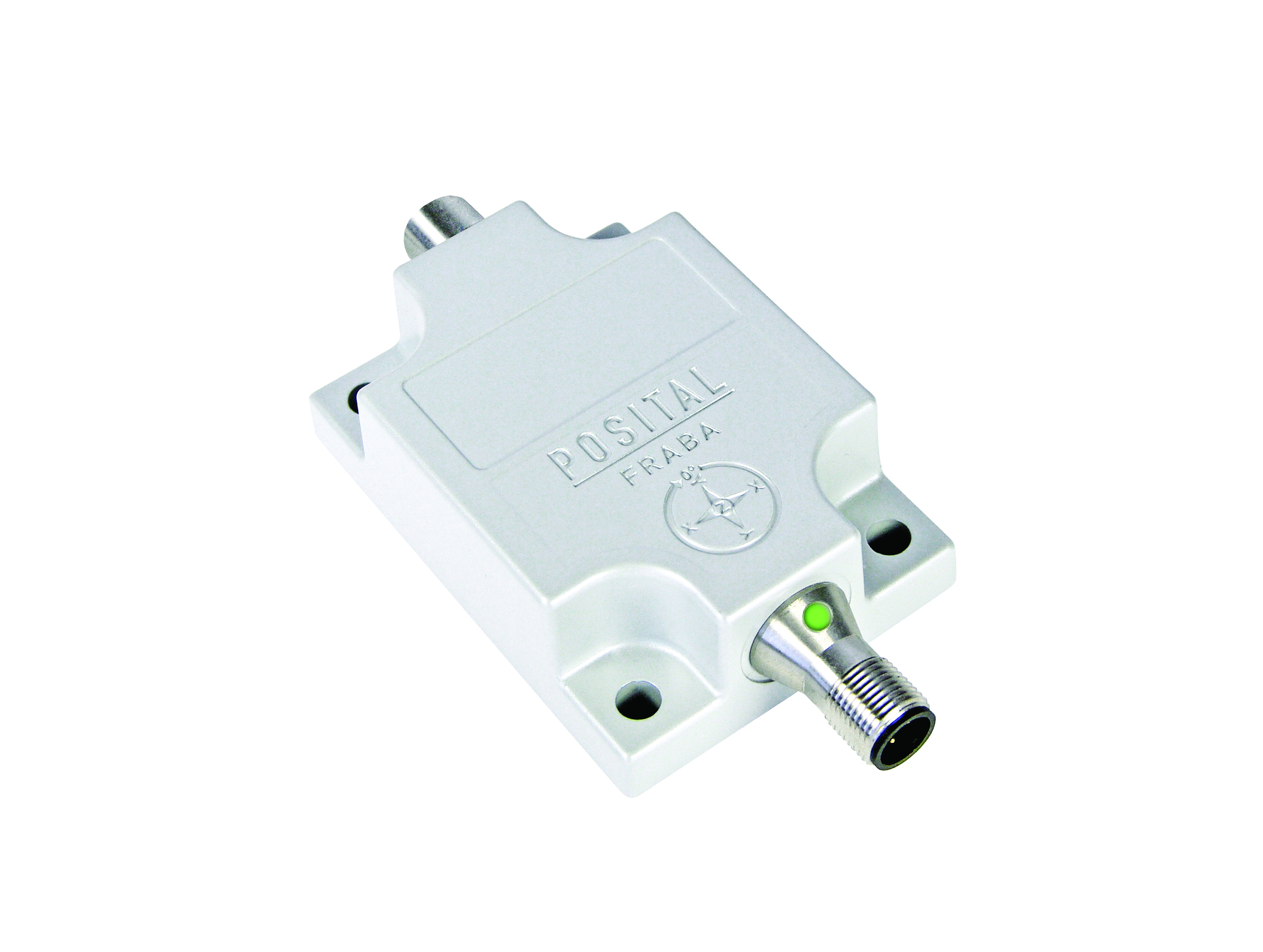 These inclinometers are equipped with a 3D MEMS accelerometer and a 3D MEMS gyroscope. A smart algorithm combines the signal of accelerometer and gyroscope to eliminate the effect of accelerations (e.g. due to rapid motion of the equipment), vibrations and shocks.
Compensation of External Accelerations
Clean Measurement During Dynamic Movements
Accuracy 0.3°
Interface: CANopen
Can't find what you need?
Call ADM on 1300 236 467
A member of our expert team will gladly help you find the right solution for your project or application.