Precision Inclinometer with Software, RS485 Output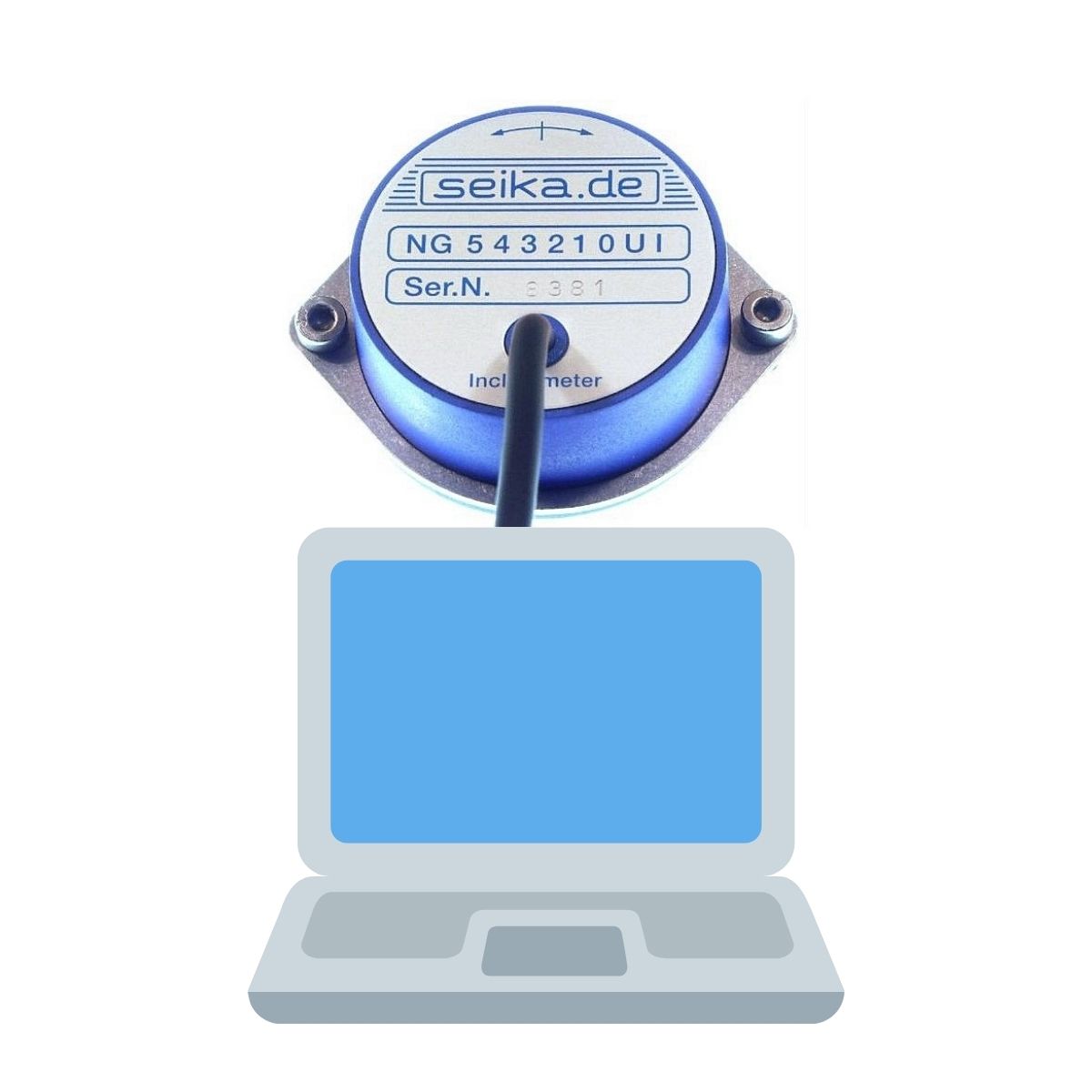 The NG360 inclinometer offers very high accuracy and resolution, and is suitable for applications requiring the measurement of any angle for further processing on a PC.
Typical applications include construction, mining, vehicles, aircraft, ships, surveying equipment, and transportation and conveyor systems.
Features:
16bit microprocessor
RS485 bus output signal
Configuarable measuring range 
0.01 degree resolution
Minimal linearity deviation
High long-term stability
Hysteresis free output signal
Minimal zero point drift
No interference by ambient electromagnetic fields
Shockproof as without moving mechanical parts
Hermetically sealed
Sensor electrically isolated from point of measurement - no ground connection
Zero point adjustable through 360° using clamping ring
Integrated temperature measurements rectify any temperature related measuring inaccuracies
Often used with the ELCO TSE-485-USB Serial RS485 to USB Converter
Can't find what you need?
Call ADM on 1300 236 467
A member of our expert team will gladly help you find the right solution for your project or application.