High temperature 200°C pressure transmitters, un-rationalised and uncompensated output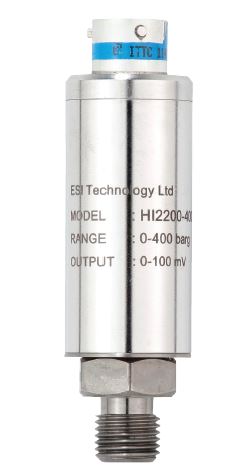 The ESI HI2200 series pressure sensors are rugged and withstand high temperatures.
Constructed from components selected to operate reliably at elevated temperatures, the HI2200 pressure transducers have a stainless steel and titanium housing. They are suitable for use in ambient operating temperatures of up to 200°C, for example inside an oven or furnace, and they can also be used to measure high temperature media.
They are available in pressure ranges from 0-1bar to 0-1500bar.
Can't find what you need?
Call ADM on 1300 236 467
A member of our expert team will gladly help you find the right solution for your project or application.