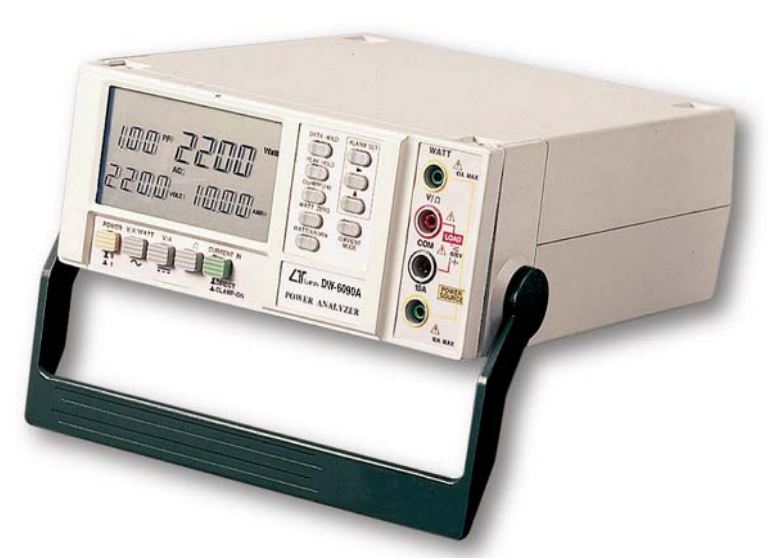 The Lutron DW-6090A is a cost effective yet economic power analyser, which is suitable for analyzing power factor in many different applications.
The Lutron DW-6090A can be used in a wide range of applications, where the monitoring of power factor is critical, such as:
Power factor measurement of power supplies under increasing load​.
Power factor correction​.
By increasing capacitance in high inductive loads​.
By increasing inductance in high capacitive loads​.
Troubleshooting reactive load faults​.
Preventative maintenance​.
Power factor comparison of different product.
The Lutron DW-6090A power analyser is an essential piece of kit for any electrical or electronic workshop.
Can't find what you need?
Call ADM on 1300 236 467
A member of our expert team will gladly help you find the right solution for your project or application.