Curiotec Single Point Load Cells - Alu 30kg, 50kg, 100kg, 150kg, 250kg, 300kg, 500kg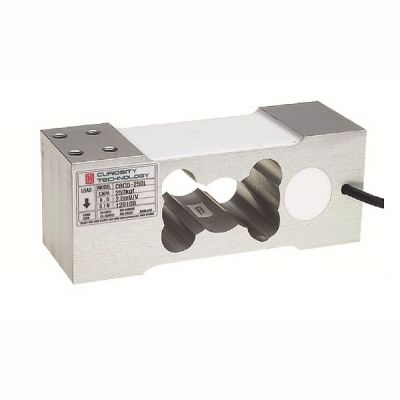 The CBCD series load cells offer higher measurement capacities than the CBCA series. Yet they are remarkably affordable and feature 'off centre compensation'.
The IP65 rating offers good protection against dust and moisture ingress.
These load cells are constructed from anodised aluminium and are available in the following measurement capacities: , 50Kgf, 75Kgf and 100Kgf, 150 Kgf, 250Kgf, 300Kgf and 500Kgf
Repeatability is rated at 0.01%
Recommended excitation voltage is 10V, maximum permissible is 15V
Can't find what you need?
Call ADM on 1300 236 467
A member of our expert team will gladly help you find the right solution for your project or application.