Truck and Tank Weighing Load Cells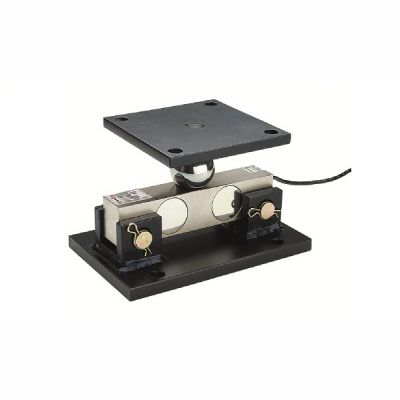 These load cells hve been specifically designed for use in truck and tank weighing applications.
They are constructed from Nickel plated steel, and are robust and resistant to shock, or side forces.
Available with either a 10tf, or 15tf measurement capacity.
Can't find what you need?
Call ADM on 1300 236 467
A member of our expert team will gladly help you find the right solution for your project or application.