Curiotec Truck Weighing Load Cells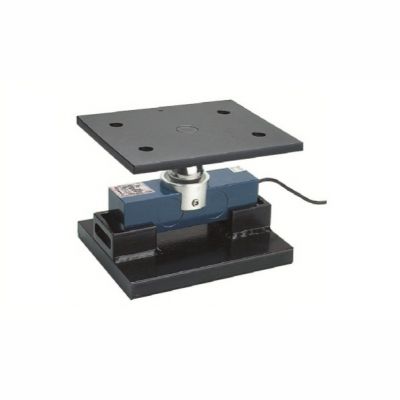 Specifically designed for truck weighing applications, these load cells are constructed from steel and have a painted finish.
They are resistant to shock and side forces.
Available with either a 25tf, or 30tf weighing capacity.
Can't find what you need?
Call ADM on 1300 236 467
A member of our expert team will gladly help you find the right solution for your project or application.