IP67 Rated Bending Beam Load Cell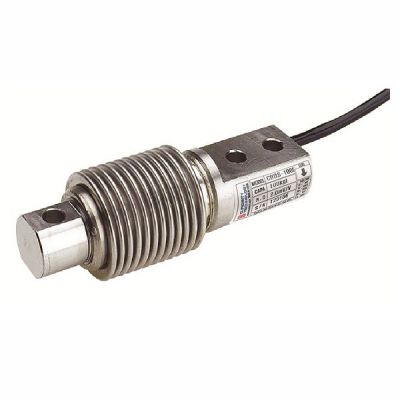 This bending beam load cell is rated to IP67 and constructed from stainless steel, making it ideal for use in harsh environments. There are a wide range of measuring capacities available: 20Kgf, 50Kgf, 100Kgf, 200Kgf and 500Kgf. Repeatability is rated at 0.01%. Recommended excitation voltage is 10V, up to 15V permissible.
Can't find what you need?
Call ADM on 1300 236 467
A member of our expert team will gladly help you find the right solution for your project or application.