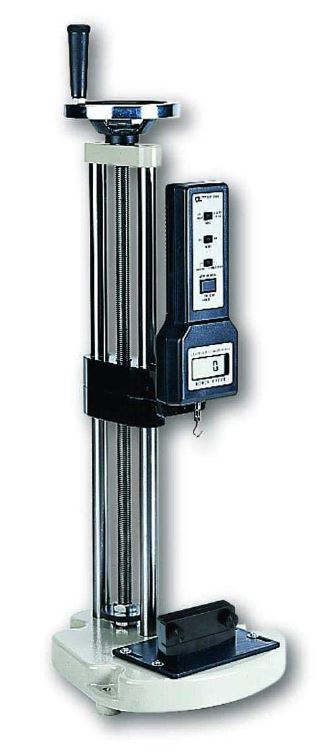 Test stand for use with Lutron Hand held Force Gauges.
Enables the accurate measurement of tension and compression forces in a laboratory environment
Can't find what you need?
Call ADM on 1300 236 467
A member of our expert team will gladly help you find the right solution for your project or application.