Bending Beam Load Cell with Wide Range of Capacities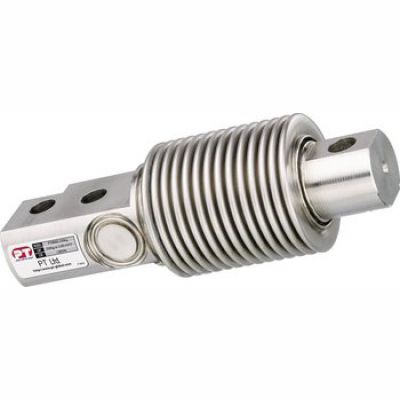 The PT8000 bending beam load cell is available in a wide range of measuring capacities ranging from 5Kgf through to 500Kgf.
The PT8000 is constructed from stainless steel and hermetically sealed. Its IP68 rating offers good protection against dust and moisture ingress.
The design of this load cell offers less than 0.4mm deflection at full load and a safe loading rating of 150% of the rated capacity with an ultimate load rating of 300%.
Can't find what you need?
Call ADM on 1300 236 467
A member of our expert team will gladly help you find the right solution for your project or application.