Personal Noise Dosimeters in Stock
ADM Instrument Engineering is Australia's number one supplier of Personal Noise Dosimeters from Lutron.
Browse our range of Personal Noise Dosimeters in Australia and feel free to contact us at any time for assistance or if you have any enquiries.
In many industries, such as mining, it is mandatory for employers to have a robust personal noise exposure monitoring program in place.
Personal Noise Dosimeters provide a direct display of the accumulated noise dose and noise level to the wearer. Some additional functions, such as a built in SD card enable you to capture the noise dose, so that it can be downloaded to a PC or laptop at a later time for analysis in a spreadsheet.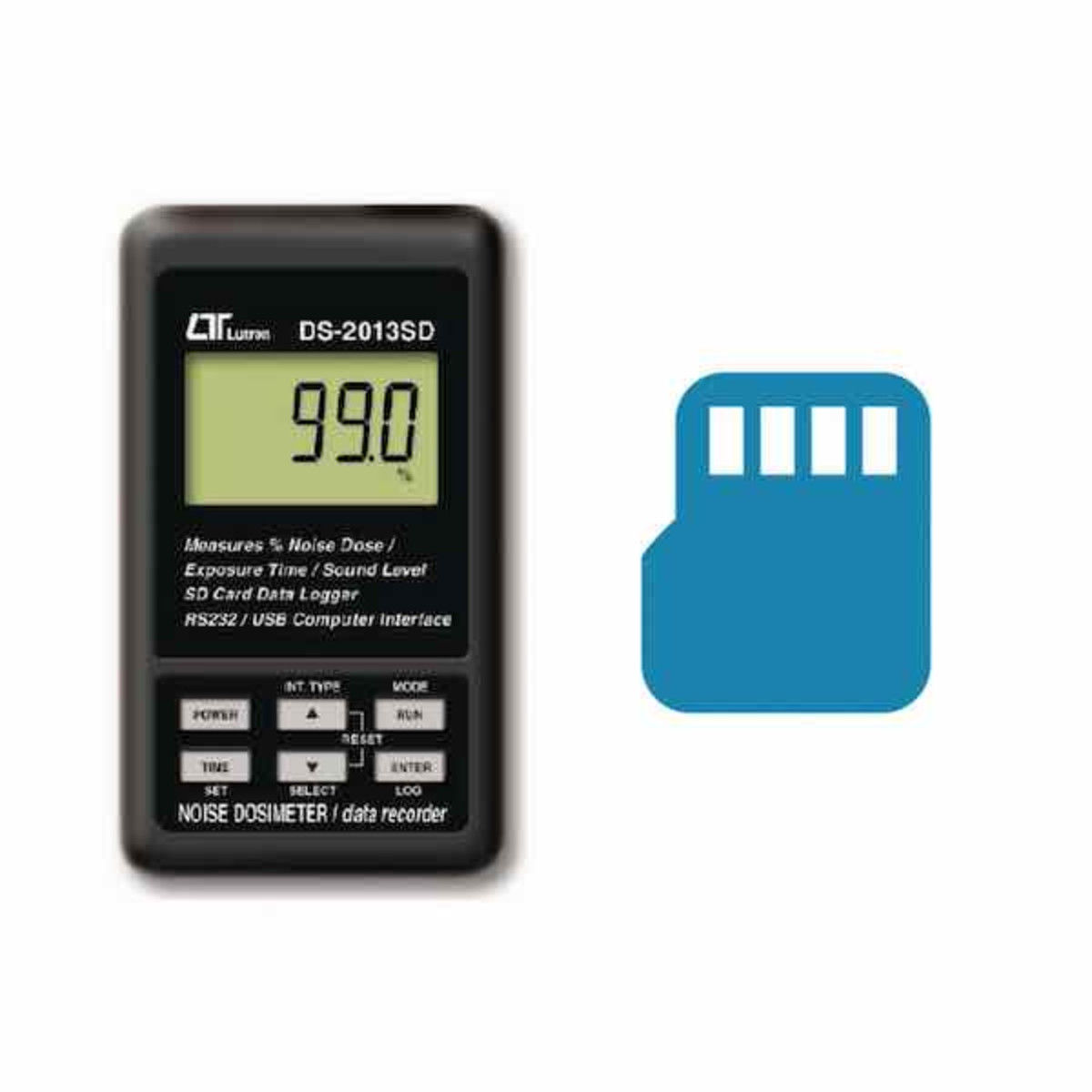 Lutron Personal Noise Dosimeters that have been designed to meet the current international standard that specifies Personal Noise Dosimeter functionality, IEC 61672, Class 2.
At ADM we aim to help you find the perfect Personal Noise Dosimeter for your needs. That's why we're proud to be Australia's prime  Lutron stockist - their commitment to research and development means we're able to provide the optimal combination of reliability and accuracy at an affordable price.

If you have any questions or would like expert advice before buying, please contact ADM. 
IS THIS INFORMATION USEFUL?
If so, why not share it with your peers and colleagues. Simply click on the blue LinkedIn share icon below.