Hydrogen Compatible, high performance, accuracy ≤ ±0.1 %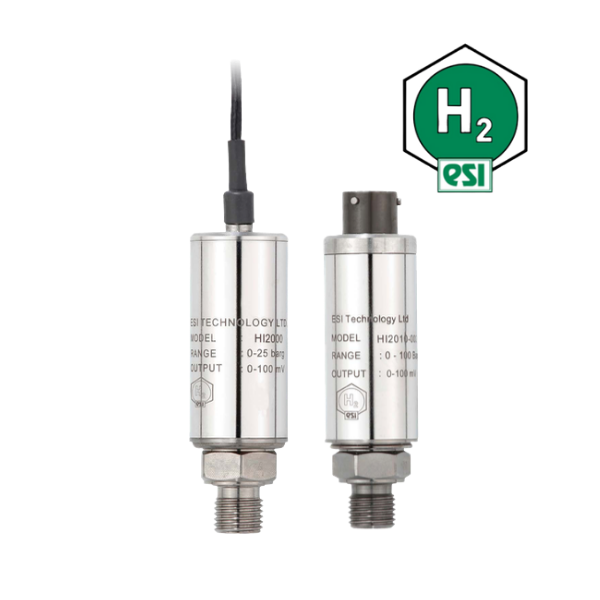 Hydrogen Compatible High Precision Pressure Transducer
The HI2000H high precision transducer is designed with state of the art Silicon-on-Sapphire sensor technology, offering levels of accuracy and performance previously unobtainable or prohibitively expensive.
With operating ranges up to 1,500 bar, the suitability of the material for use with hydrogen is confirmed following compatibility testing based on ISO 11114-2:2017 according to the European Regulations EC 79/2009 and EU 406/2010
Applications include aerospace, laboratory and test, oil and gas monitoring equipment (down-hole) and subsea.
Available in pressure ranges from 0-500 mbar to 0-1,500 bar and with electrical outputs of 10 mV/V, 0-5 dc and 0-10 Vdc.
Can't find what you need?
Call ADM on 1300 236 467
A member of our expert team will gladly help you find the right solution for your project or application.