8630 Precision Torque Transducer
For static applications up to 200N.m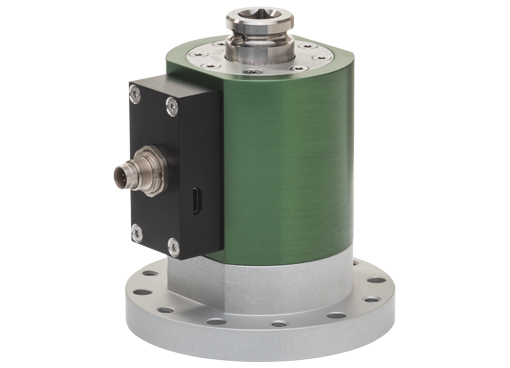 This high-precision torque sensor can be used to perform both static and dynamic measurements on non-rotating parts.
The internal and external square drive design make this sensor especially easy to fit in existing or new screw-fitting applications.
Quality assurance and monitoring of screw-fastening tools are just two applications that can take full advantage of this sensor's features, such as USB port, built-in amplifier and side-load absorbing bearings.
With no rotating parts, this sensor needs no maintenance when used correctly.
Can't find what you need?
Call ADM on 1300 236 467
A member of our expert team will gladly help you find the right solution for your project or application.