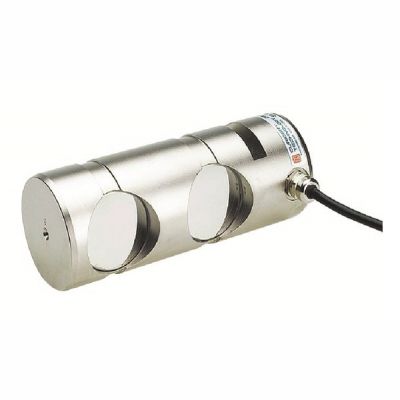 These CPIN pin type load cells have been designed to be robust and easy to install.
They are ideal for measuring industrial tensile force, where pulleys are being used to lift a load.
They are manufactured from Nickel plated steel and is available with the following measurement capacities: 3tf, 5tf, 10tf, 12tf, 20tf, 35tf and 50tf.
Repeatability is rated at 0.1%
Recommended excitation voltage is 10V, maximum permissible is 15V
Can't find what you need?
Call ADM on 1300 236 467
A member of our expert team will gladly help you find the right solution for your project or application.