Cable Tension Sensor 500kg ~10T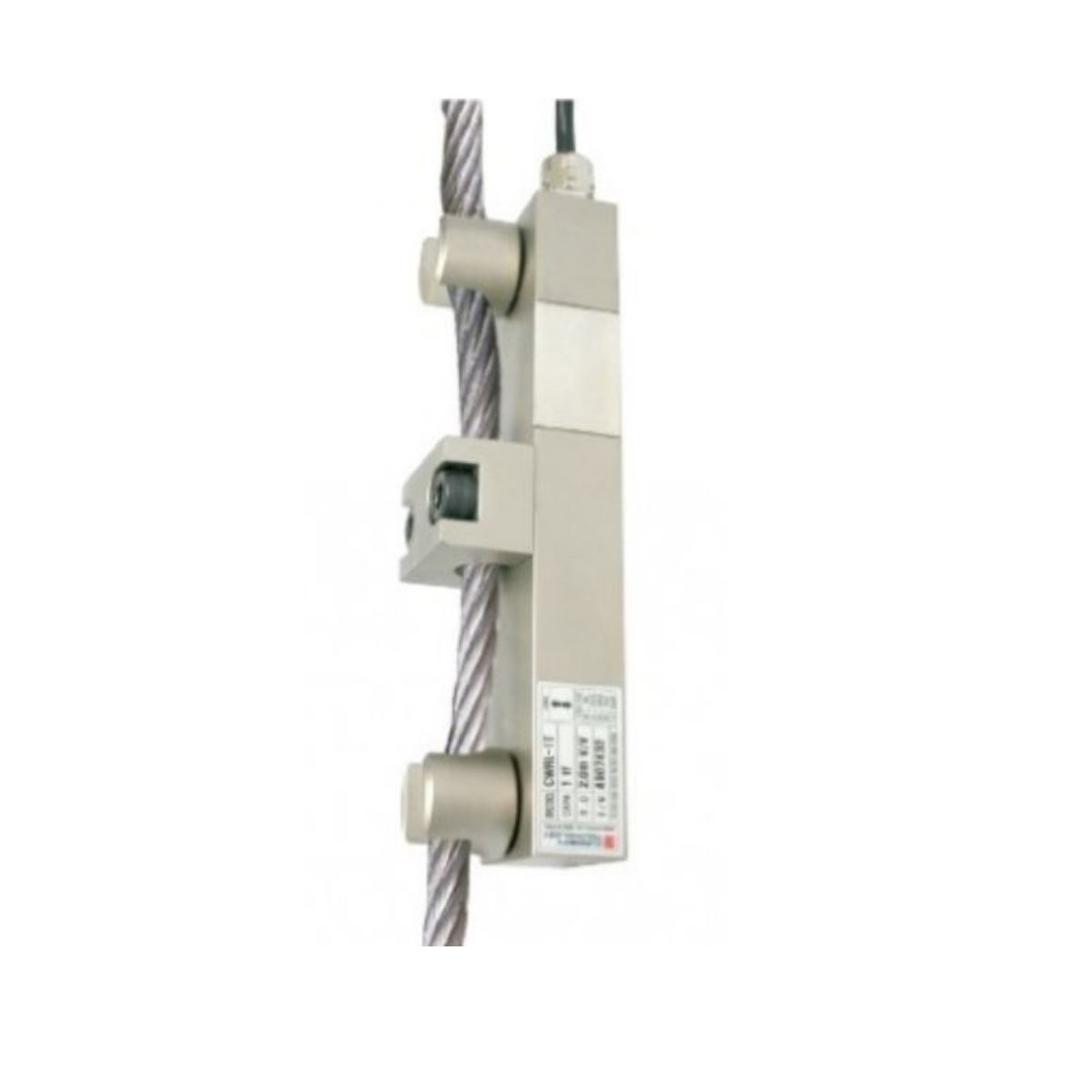 The Curiotec CWRL cable or rope tension measurement load cell, is designed for the protection of cranes and hoisting applications from being overloaded.  
Supplied with a 10m signal cable to get the weight information to where you need it.
Can't find what you need?
Call ADM on 1300 236 467
A member of our expert team will gladly help you find the right solution for your project or application.