Welcome Vaisala Polaris In-line Process Refractometers
ADM is proud to announce the arrival of the Vaisala Polaris In-line Process Refractometers to the ADM Instrument Engineering product range!
The Polaris series sets itself apart by offering a unique platform that offers both liquid and gas measurement capabilities, making it the most cutting-edge product platform for liquid measurement needs. 
Polaris In-line process refractometer series are designed to optimize industrial manufacturing processes, enhancing productivity, and improving resource, energy, and time efficiency in various industries and hundreds of industrial applications.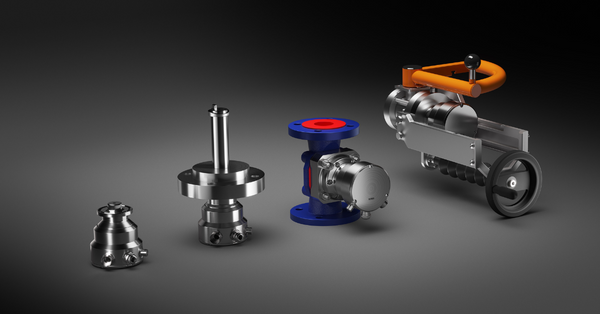 The Polaris series allows for the real-time measurement of various liquid concentrations through the refractive index, making it suitable for use in a variety of processes, such as fermentation, blending, filtration, and extraction.
Explore ADM's Vaisala Polair In-line Process Refractometer range here.

If you'd like to explore the Vaisala Polaris range for your liquid concentration needs, contact our ADM Sense team here.