ADM Instrument Engineering is the premier supplier of load cells in Australia.  
We carry stock of many different types of load cells. So, if you need to get a piece of equipment up and running again quickly, or you are designing a new product that involves the measurement of force we can usually supply you a suitable load cell from stock.  
Different Types of Load Cells 
ADM's range of load cells is comprehensive. To give you a clearer idea of what we have available, refer to the following table. 
Or, if you prefer you can browse our range of load cells on line by clicking on this link: Load Cells 
Load Cell Type

Measuring Ranges Available 

Product Types 

Single Point Load Cells 

300g to 200Kg 

Anodised aluminium 
Stainless steel 

Shear Beam Load Cells 
100Kg to 10T 

Nickel plated steel 
Stainless steel 
IP67 ingress protection 

Bending Beam Load Cells 
5Kg to 500Kg 

Low profile  
Stainless steel IP68 ingress protection 

S-Type Load Cells 
10Kg to 9T 

Alloy steel 
Nickel plated steel 
Aluminium 
Stainless steel 
Tension or compression 

Canister Load Cells (Pancake Type) 
1T to 1200T 

Painted steel 
Stainless steel 
Explosion proof 
Robust design 
IP68 ingress protection rating 

Miniature Load Cells 
1Kg to 20T 

Anodised aluminium 
Stainless steel 
IP67 ingress protection 
Sub-miniature load cells 

Special Purpose Load Cells 
Up to 50,000Kgs 

Tank and hopper weighing 
Livestock scale systems 
Shackle and pin load cells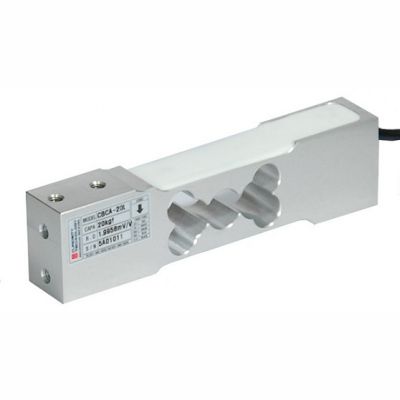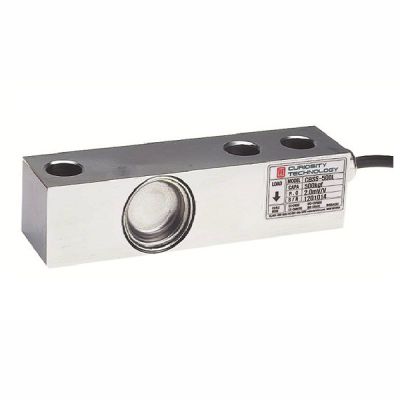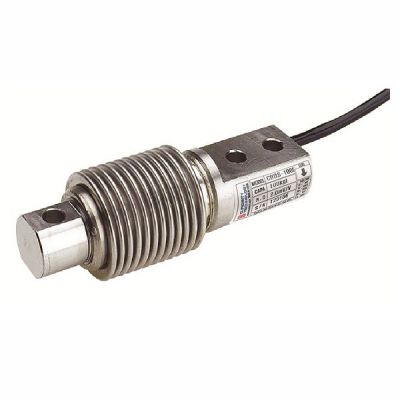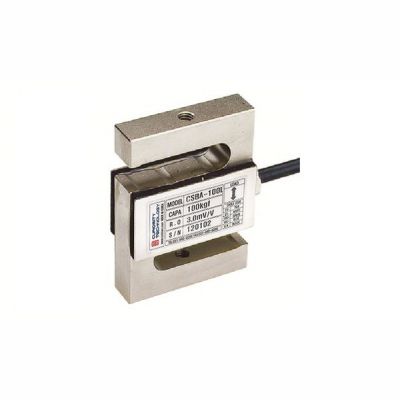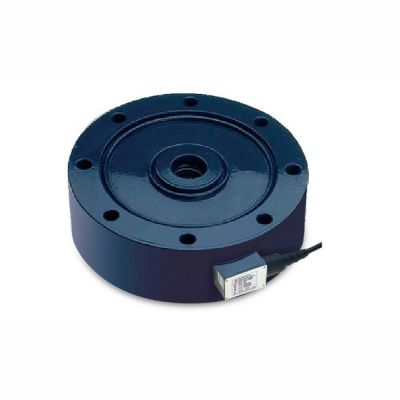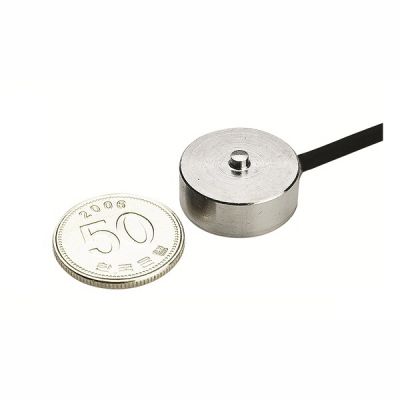 Load Cell Brands 
ADM Instrument Engineering can supply many of the well-known brands of load cell that are in use today. This includes: 
Burster 
PT 
Tedea Huntleigh 
Revere Transducers 
Celtron 
Rice Lake 
However, most customers opt for Curiotec.  
Curiotec is a Korean manufacturer of quality load cells. Their products are manufactured to a very high standard, yet they are more cost-effective than most of the other better-known brands. This is why Curiotec load cells account for the majority of load cells that we stock.  
Replacement Load Cells 
If you are looking for a replacement load cell, then do not hesitate to call ADM Instrument Engineering on 1300 236 467. Even if we do not have the exact model and brand that you are looking for, we are likely to have a suitable alternative in stock, ready to ship. 
If your order is received before 1.00PM (Melbourne time) we will despatch your load cell that day. Otherwise, it may be the next day.  
Complete Load Cell Solutions 
ADM Instrument Engineering doesn't just stock load cells. In fact, we can offer you a complete weight / force monitoring, or measurement solution.  
We offer a broad range of load cell accessories including:  
Load Cell Displays 

Load Cell Amplifiers 

Data Loggers 

Summing / Junction Boxes 

Hand Held and Wireless Force Gauges 
A member of our expert team will discuss your project requirements and propose the most suitable load cells to use, together with all of the other hardware you will need for a complete solution. 
We can also configure the hardware in our workshop prior to shipping, so that it is delivered to your site ready to install.  
Load Cell Accessories
So that we can offer you a complete force and weight measurement or monitoring solution, ADM Instrument Engineering stocks a wide range of load cell accessories.
Our range of accessories includes Load Cell Displays and Load Cell Amplifiers.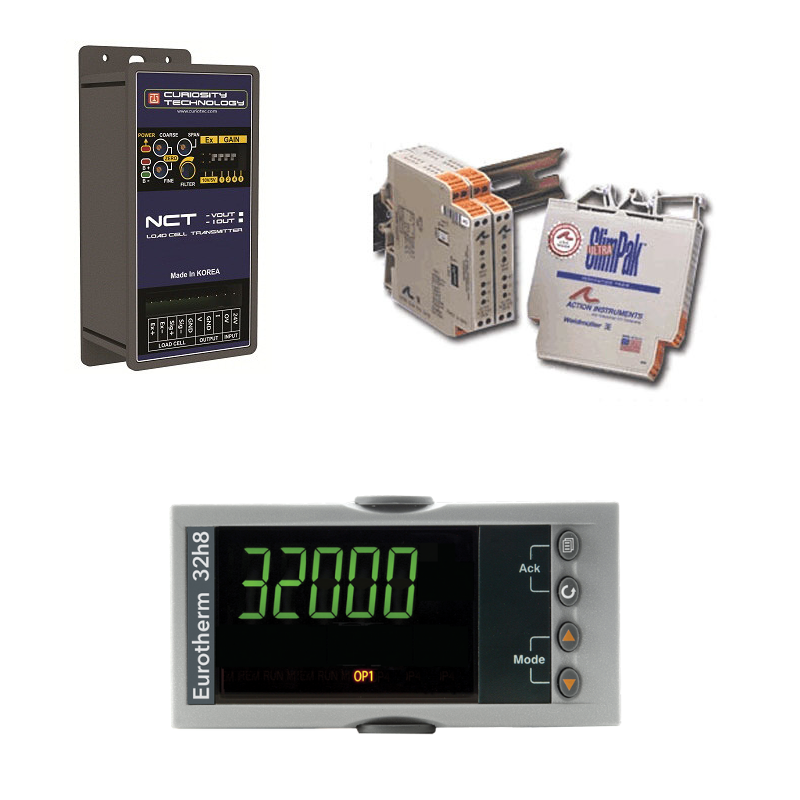 We stock a select range of load cell displays, which satisfy the demands of many applications and budget expectations.  Please click on the following link for an overview of the models we carry in stock.
ADM's Range of Load Cell Indicators in Stock
For customers who want to carry out force or weight measurements in the field or laboratory, there is the TSA HH4-WT-5C handheld load cell meter.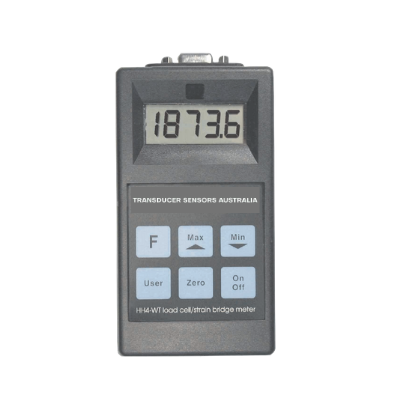 We have published a useful product overview on our website, which you can read by clicking on this link: Product Review - TSA HH4-WT-5C
We also stock a select range of load cell amplifiers, which take the output from the load cell's strain gauge and convert it to an industry standard analogue signal used by most PLCs and displays.
Further Information on Load Cells 
If you would like any further information on load cells, or ADM's complete force / weight monitoring and measurement solutions, then call us today on 1300 236 467.  
If you prefer, you can use our online enquiry form to send us an email.