X- Axis Precision 4-20mA Inclinometer, ±10°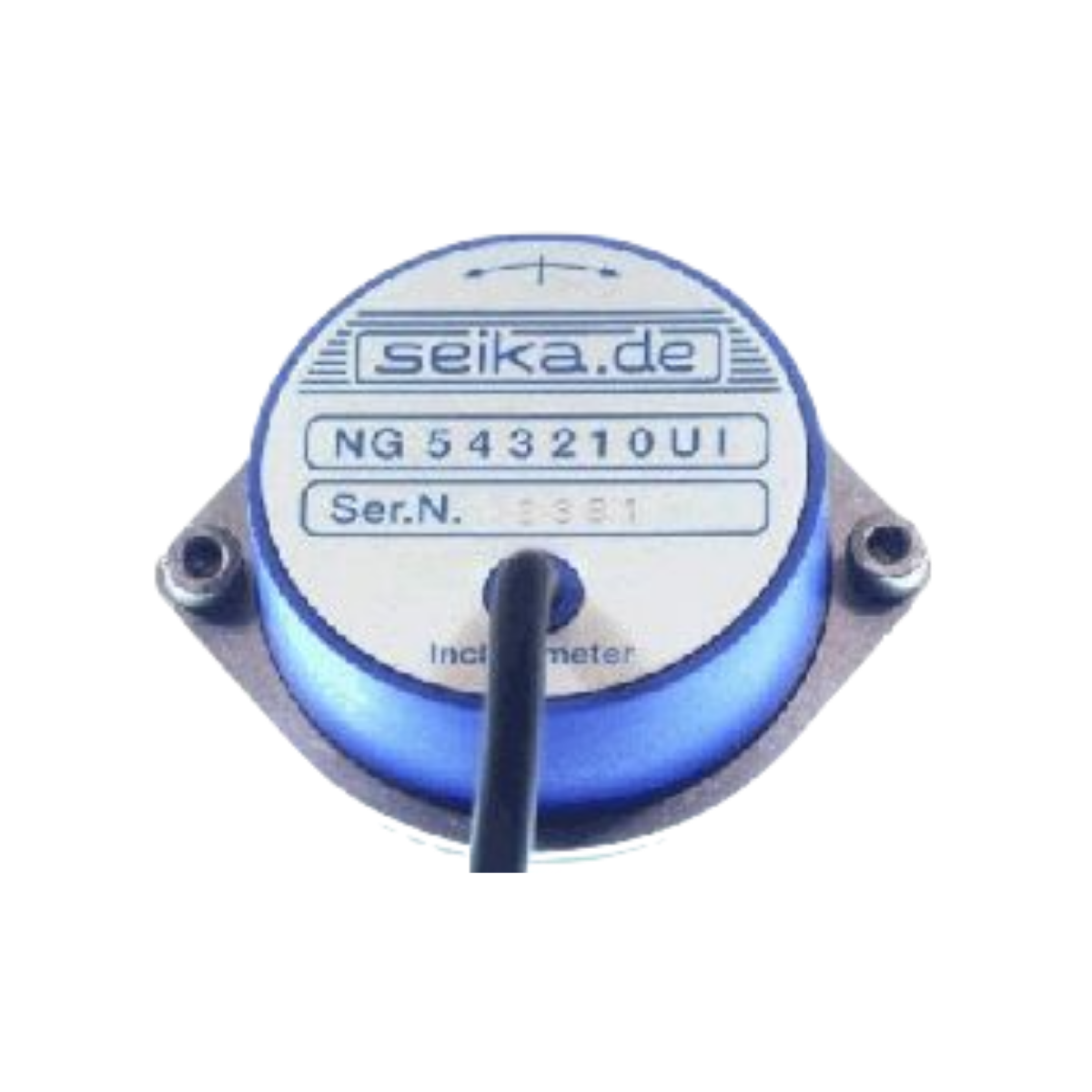 The Seika NG2I 4-20mA inclinometer gives you a high level of measurement accuracy, with minimal linearity deviation and high long-term stability. The electrical output is hysteresis free, and is a temperature compensated industry standard 4-20mA, making it very easy to integrate with most PLCs and process controllers. The unit is hermetically sealed and is shock-proof, due to the fact that it has no moving parts. This inclinometer experiences no interference from ambient electromagnetic fields. Seika inclinometers are used around Australia in rugged, harsh environment applications such as on port loading equipment.
Range ±10°
Output; 4-20mA
Resolution: <0.001degrees
Cable: 500mm
Can't find what you need?
Call ADM on 1300 236 467
A member of our expert team will gladly help you find the right solution for your project or application.