Contactless Rotary Position Sensor, Low Power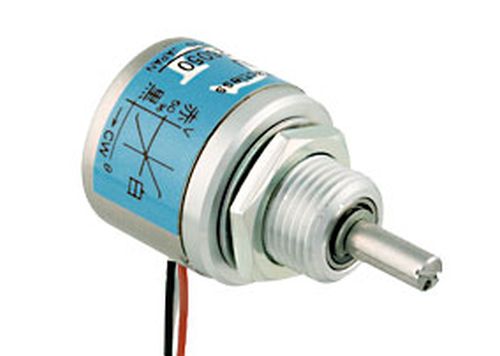 The Midori CP-16U rotary position sensor incorporates a magneto resistive type element, making it the perfect choice for applications with repeated rapid movements. It also ensures no noise on the electrical output.
The CP-16U also has a very low current consumption of 0.6mA MAX. This is handy for mobile applications, where a battery is used as the main power source, or applications where the end product has to adhere to strict energy performance standards.
As a standard the effective electrical engle is 90º. However, there is an option for 120º
The design of the CP-16U ensures low torque.
Independent Linearity: ±1.5%FS
Can't find what you need?
Call ADM on 1300 236 467
A member of our expert team will gladly help you find the right solution for your project or application.