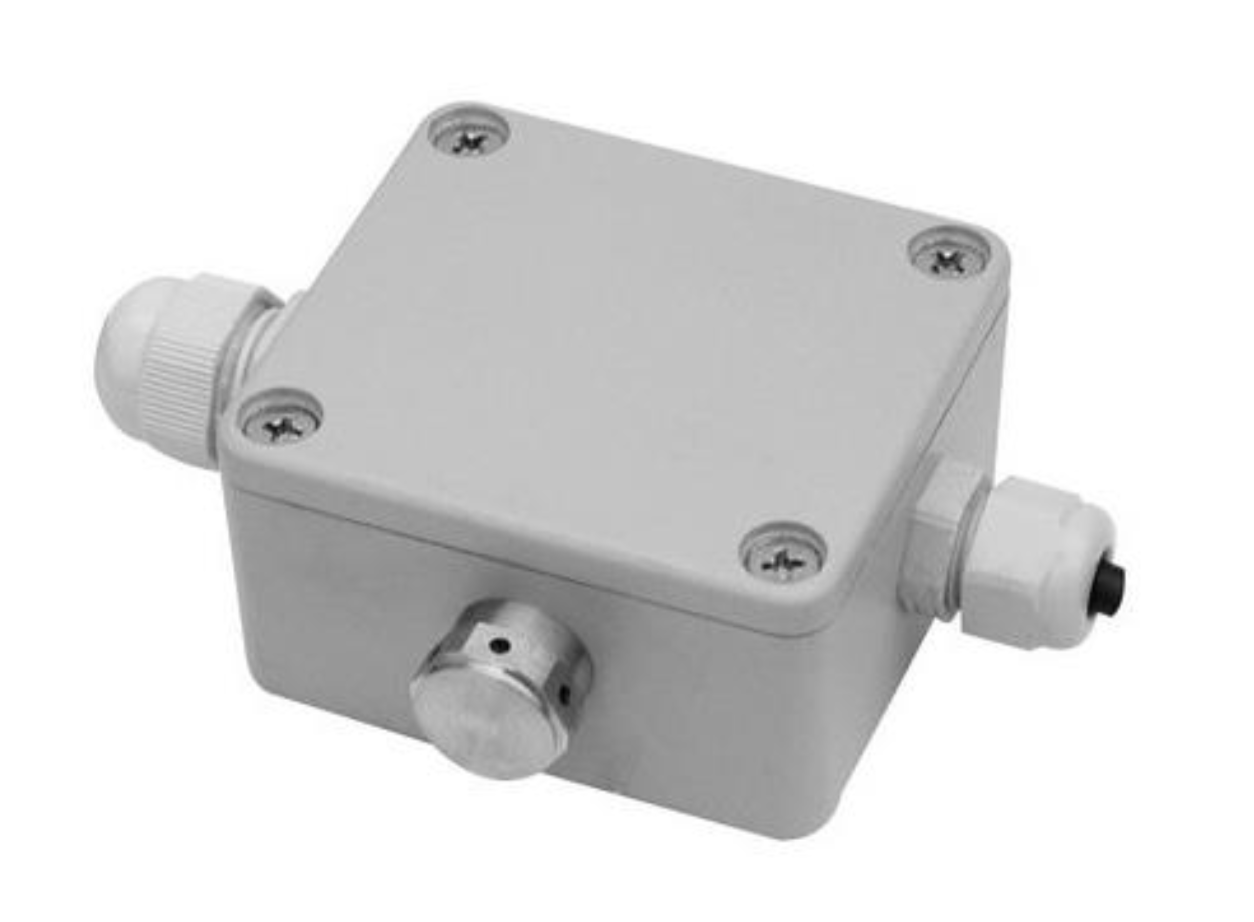 Submersible hydrostatic level sensors use a special cable that has a capillary tube running through it alongside the power and signal cables. This allows the pressure sensor to reference against atmospheric pressure (relative pressure). 
Instead of running this special cable for long lengths back to the cabinet, the TSA-JBOX allows you to terminate above the liquid surface and run conventional signal cable.
Can't find what you need?
Call ADM on 1300 236 467
A member of our expert team will gladly help you find the right solution for your project or application.