Scaleable DIN Rail Data Recorder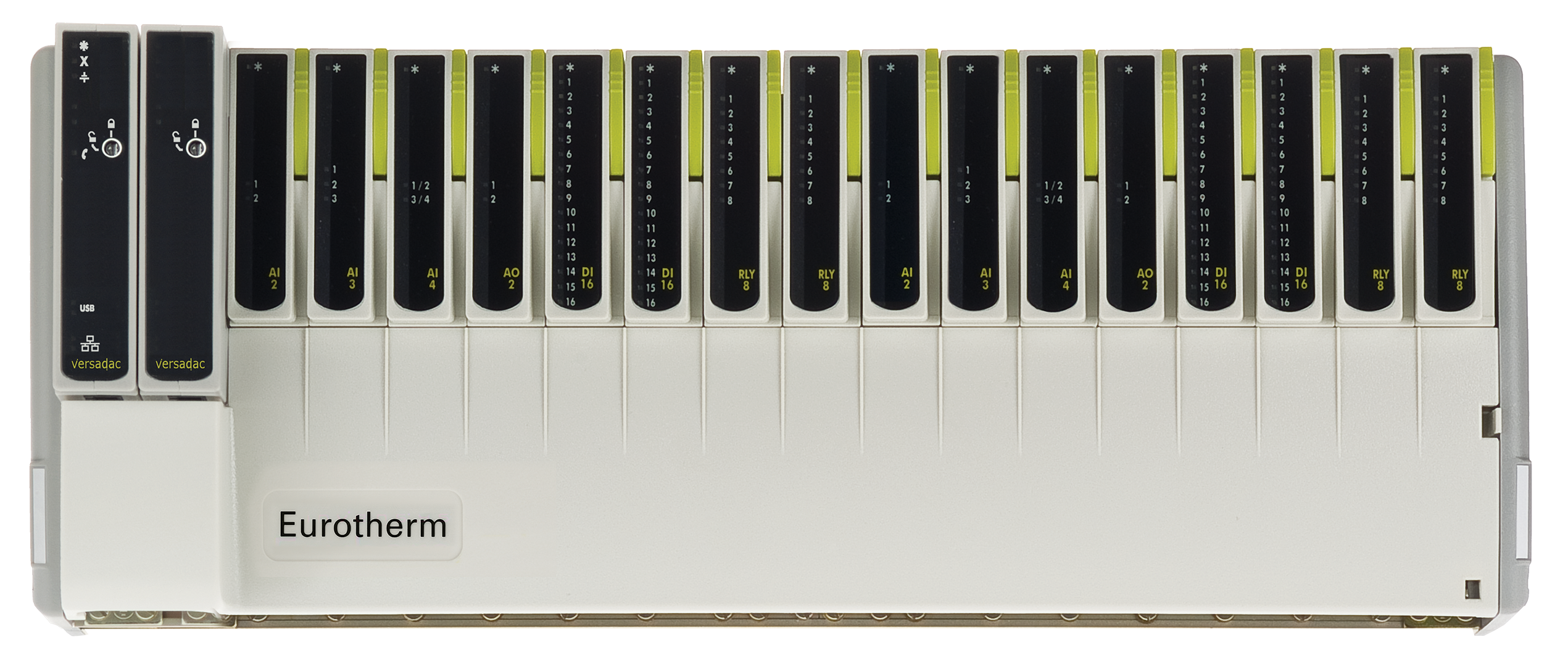 The Versadac recorder delivers versatile data management functionality in a scalable form that saves installation costs, optimises ongoing operations with easy management of data, and gives peace of mind with exceptionally secure data recording and archiving strategies.
Versadac has a flexible range of base sizes, I/O modules and
software options, so you only pay for the hardware and software you need.
It can replace multiple traditional "box" recorders, be installed closer to the point of measurement, reduce the panel space needed and, if your process changes, you can add modules and software options when you need to.
Versadac offers sample and recording rates of up to 8Hz with high accuracy inputs.
Data can also be recorded over communications channels as well as from the outputs of mathematical functions and application blocks. Metadata and audit trail information is securely recorded along with the process information.
Can't find what you need?
Call ADM on 1300 236 467
A member of our expert team will gladly help you find the right solution for your project or application.