SeedMaster-4: Supersaturation, Quality Control and Improving Sugar Production Efficiency.
ADM is proud to announce a new addition to its Sense & Control product range. Complementing the Vaisala Process Refractometer range, we now offer the Zutora SeedMaster-4 which provides innovative, real-time monitoring and control of Supersaturation in the sugar crystallization process.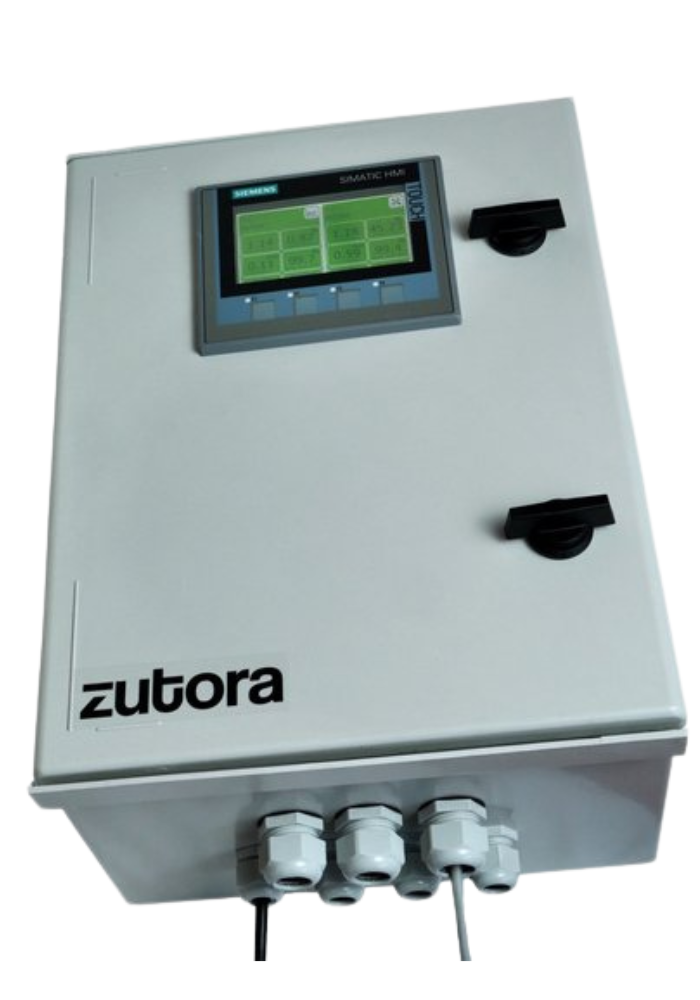 What is Supersaturation?
Supersaturation remains the Holy Grail in the crystallization process, measuring and controlling for quality control and resource management. If supersaturation is too low, sugar crystals will fail to form, whereas if supersaturation is too high, spontaneous nucleation can occur which impacts the batch quality, often requiring it to be melted again, prolonging production and wasting energy.  
Critical Supersaturation is the point where nucleation begins spontaneously and involves carefully monitoring several key variables, including temperature, (absolute) pressure, level, mother liquor concentration, mother liquor purity and various syrup quality parameters.
Traditionally this has been achieved by operators with many years of experience, but now SeedMaster-4 automatically makes the crystallization process easy with repeatable and consistent results. 
Seedmaster-4: How does it work?
This system works uniquely within the Vaisala liquid concentration measurement products, such as the K-Patents and Polaris Process Refractometers, and in conjunction with microwave probes and level sensors. Proprietary algorithms are used to calculate the Supersaturation value which can be retransmitted to existing control systems, or optionally the SeedMaster-4 can provide all control functions to interface with the plant.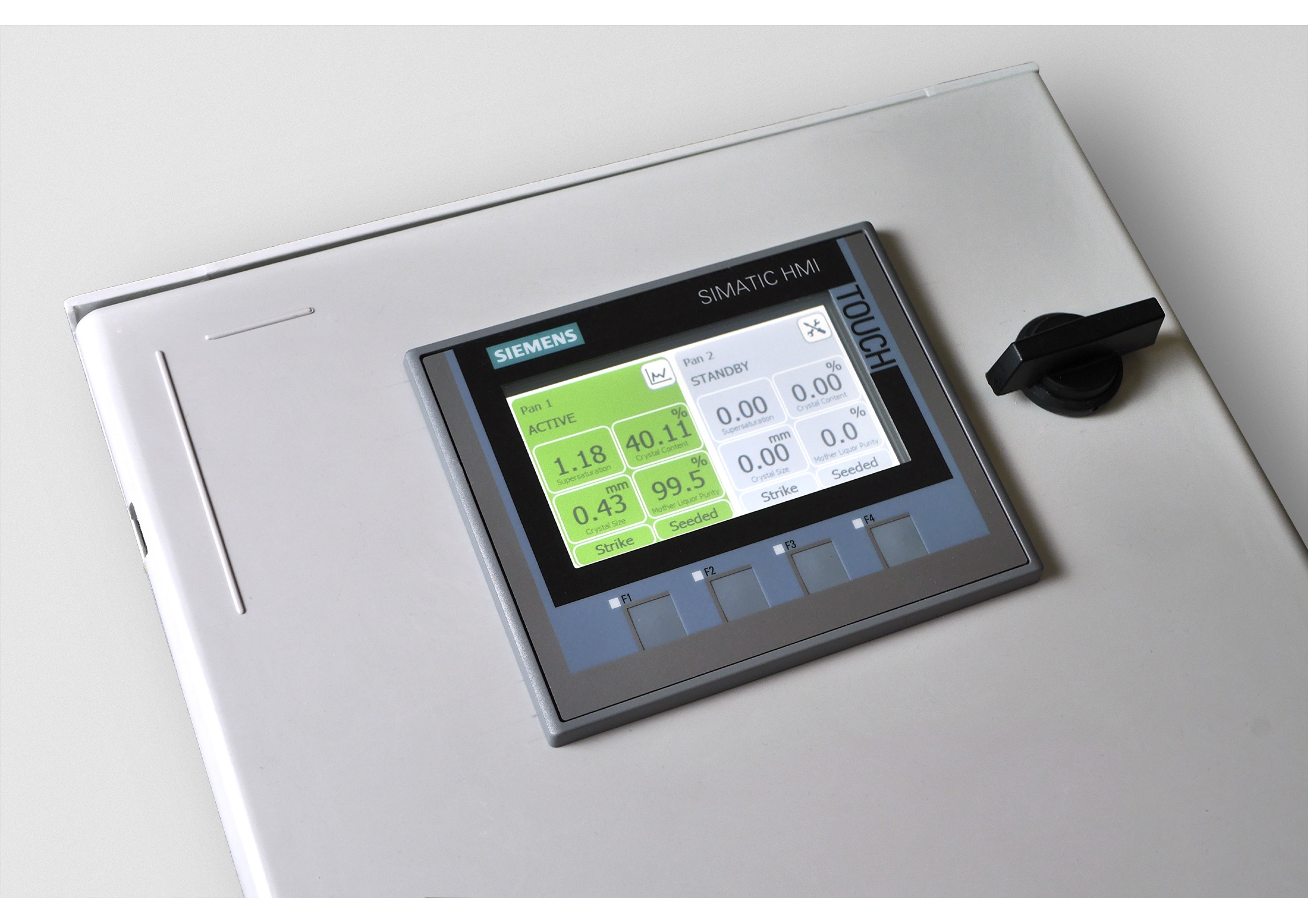 The SeedMaster-4 offers users a range of communication options, including Profinet, Profibus, Modbus/TCP, Ethernet/IP, s7 PUT/GET, Analog 4-20mA inputs and outputs, switch inputs, relay outputs and function keys. 
Controlling Supersaturation: What are the benefits?
Using this type of control, it is possible to radically improve the crystallization process, resulting in better crystal size distribution, efficiency, and yield, whilst reducing energy and water usage.
About Zutora
Zutora is a Hungarian industrial software, process control and automation developer within the global sugar industry. Starting in 2014, Zutora has revolutionised processes focusing on the crystallisation process of sugar refinement, developing technologies, and creating efficiencies for sugar producers, saving on resources, producing higher quality sugar and higher production output.  
If you're interested in learning how the SeedMaster-4 can be used for your application, contact the Sense Team Today.